Your Adventure Starts Now
DTS is all about training missionaries. If you've ever considered stepping out of the status quo and choosing a life of adventure with God, then you've come to the right place.
Our DTS's at YWAM Mazatlan, Mexico are 5-month long, intensive discipleship training programs designed for you to be able to Know God and Make Him Known. You are invited to join our family and to live alongside people from all walks of life that have come here for the same reason - to see God glorified in our lives and in the nations. Come spend 3 months on our base, learning and growing in your relationship with God and partaking in missionary training. Then hit the road for 2 more months traveling around other parts of the world or Mexico to put your training into practice.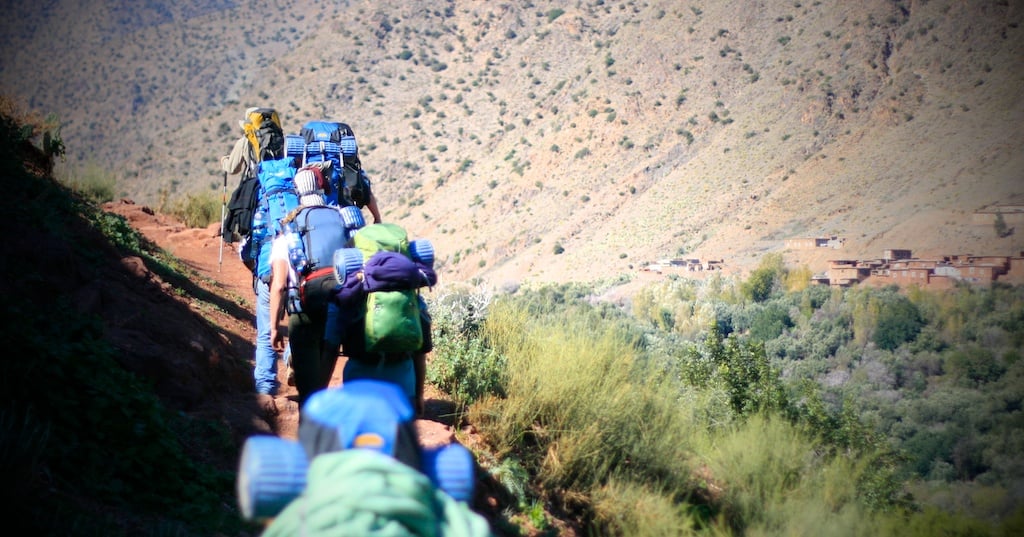 You were created to be part of something bigger than yourself... don't miss out on it!